My most recent YouTube videos have all been shot on my brand new camera: The Fujifilm X-T4. And whilst I may have recorded a few videos using it, I'm still very much getting to grips with my new system. Despite that, I want to explain why I went with the Fuji and what my first impressions of this camera are.
I didn't really want to change systems but Samsung NX, which is what I'm coming from, is sadly no longer around and that forced me to look into other systems. It's a shame really because the NX1 was, and still is, a very good camera. As are the two high quality lenses Samsung brought to market. Compared to today's cameras the specs still hold up. Yes, there are a few more recent developments missing such as eye auto focus but all in all the NX1 still is a pretty decent camera.
But unfortunately, as it is with all electronics, my NX1 started showing its age after five years of use and abuse. The last few videos I recorded on it took probably twice as long to finish as they should have. I'd get this weird flickering, despite being on full manual, and the camera would randomly crash or refuse to focus. And that just made the whole process of getting these videos on YouTube really frustrating. But we're not here to talk about an old and forgotten system. So let me tell you why I ended up getting the X-T4.
I thought about Panasonic
The first camera I was considering was in fact the Panasonic G9. And I'm not just saying that because people accused me of hating micro four thirds in one of my videos. I've seen other YouTubers, such as the excellent James Popsys, make great use out of it. As an added bonus, the G9's design looks really similar to the NX1 and I loved the ergonomics of my old Samsung. But alas, the G9 is already pretty dated and Panasonic auto-focus still isn't quite there yet. So the search went on.
Sony vs. Fujifilm
It ended up being a three horse race between the Sony A7 III, the Fujifilm X-T3, and the Fujifilm X-T4. Based purely on specs you'd probably go for the Sony. It's got the full frame sensor, great auto-focus, and a long lasting battery. The Fujis on the other hand bring something that in my opinion as an amateur photographer is far more important: They're fun to use. So the decision was between the X-T3 and X-T4 and in the end the articulating screen and IBIS won me over.
First impressions of the X-T4
And that has been my lasting impression so far. The X-T4 is a fun camera to use. You've the physical dials to control aperture, shutter speed, ISO, and exposure compensation which set Fujifilm apart from everyone else. And not just that, the film simulations are really interesting and add to the fun factor.
The Ergonomics and feel of the X-T4
Unfortunately, the first time I held the X-T4 in my hands I couldn't shake the thought that it just isn't as comfortable to hold in the hand as the camera it's replacing. I guess that's a tradeoff you have to take into account when going with a camera that prioritises looks. And the grip on the XT-3 is shallower than that on the XT-4 so I'm glad I went with this one. It's not bad, it's just not as good as what I've been used to. Samsung did really nail the ergonomics.
Other than that, this thing is built like a brick s**thouse. It feels solid, the buttons are well spaced out, and the dials are nice and clicky. Those dials are what Fujifilm cameras are known for so I wasn't expecting anything less.
My kit lens
I got the kit with the 16-80 lens. At F4 it's not the fastest lens but it's compact, weather resistant, and covers a good range. It's the only lens I currently own but I am keeping an eye on the second-hand market for a 10-24.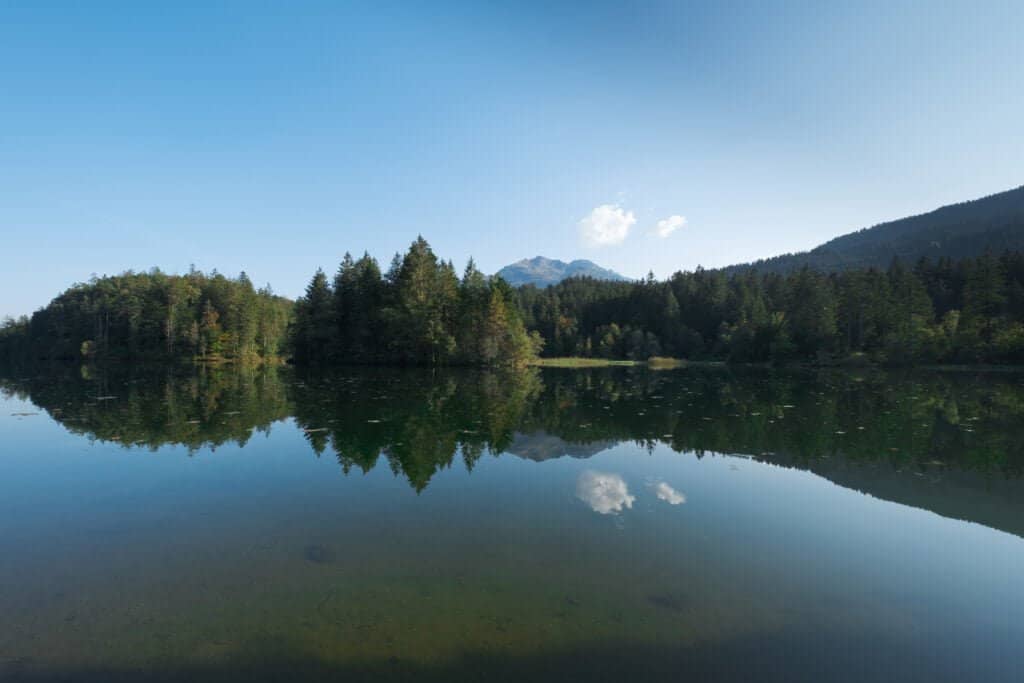 The lack of an included external charger has been criticized by many but it isn't really an issue for me. But I do understand that criticism. It's not a cheap camera and you don't really get much in the box. You do at least get a decent USB charger rated at 15 Watts. But you can of course use any modern laptop or phone charger.
The satisfying shutter
This camera has got a fantastic sounding shutter (watch the video to hear it!). It's nicely dampened and can shoot at 15 frames per second. Just hearing that shutter is so satisfying. At 26.1 megapixels it's quite a high resolution for an APS-C camera and that does require high quality glass to deliver that resolution. And this camera finally brings IBIS to the X-T line and, according to Fujifilm, it's capable of up to 6.5 stops when paired with the right lens.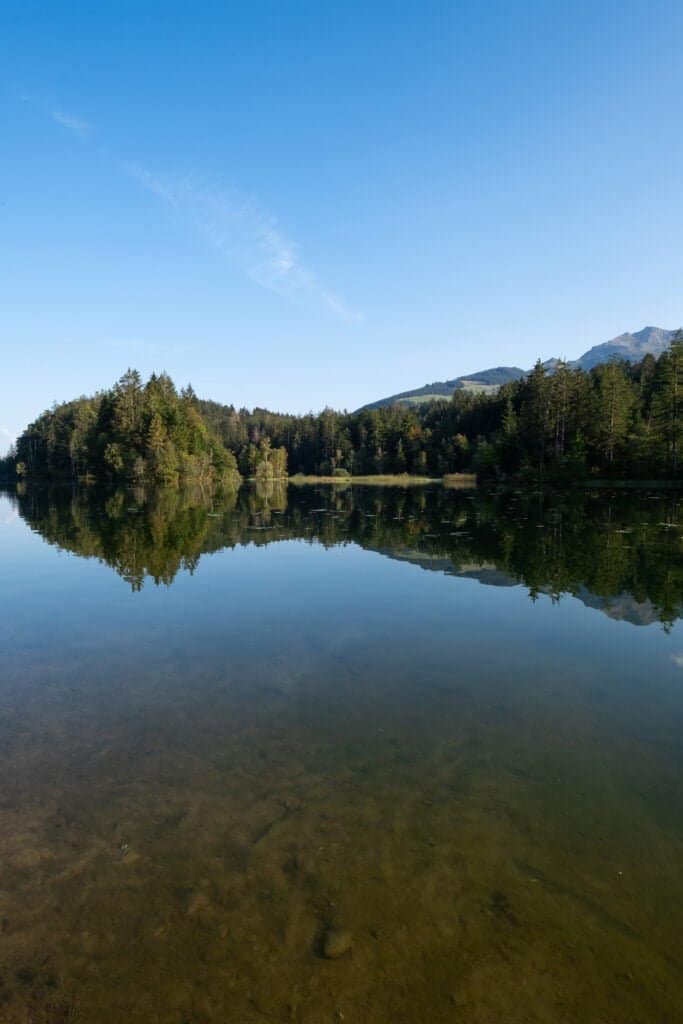 And I have to say that the stabilisation has been excellent in my short time with this camera. When looking at the screen while hand holding it I can barely see it wobble. And I do not have the steadiest hands.
Wrapping up
All in all, I am extremely happy with my new camera. I'm still getting to grips with editing the photos that come out of this camera. There's still so much to learn. But that is part of the joy of owning a new camera, isn't it?
Camera
Fujifilm X-T4
Resolution: 26.1 megapixels
Sensor: Backside-illuminated APS-C X-Trans CMOS 4
EVF: 1280 x 960
IBIS: Up to 6.5 stops
Video: 4K/60fps, 10 bit
Lens
Fujinon XF16-80mm F4 R OIS WR
Focal length: 16-80mm
Glas: 16 elements in 12 groups
Aperture value: F4
Lens
Fujinon XF10-24mmF4 R OIS
Focal length: 10-24mm
Glas: 14 elements in 10 groups
Aperture value: F4